CREATING A PARADIGM SHIFT IN SWELLING MANAGEMENT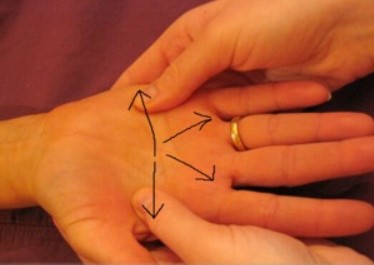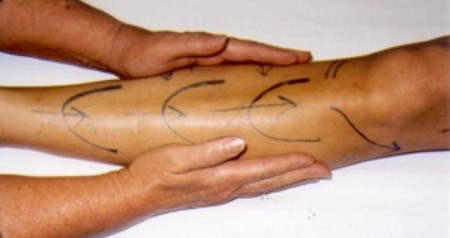 Manual Edema Mobilization Associates, LLC offers continuing education courses, professional presentations and resources for providers to improve patients' lives with Manual Edema Mobilization (MEM) techniques. On-location trainings are facilitated by endorsed MEM instructors.
Manual Edema Mobilization courses are in a unique category of continuing education that teach essential edema reduction therapeutic techniques that apply to patients across the lifespan and to the range of physical abilities: from premature babies, to healthy adults, to those in hospice – from persons who are wheelchair bound to elite athletes. It is also a course that is equally important and applicable to physical therapists, occupational therapists, athletic trainers, nurses. Most physicians will find the foundational information enlightening.

MEM courses are approved by Texas and Ohio Occupational Therapy Associations